Welcome
Greetings from CEO & Master Therapist Steve Andrews
Lose yourself in the natural sights, sounds, and scents of a lush, fragrant paradise while soothing body and spirit with Caribbean-inspired massage and aesthetic spa services.

Our certified team of therapists are committed to your total relaxation. Come treat yourself to a few sweet hours or the whole day in our soothing hands.

Take care of you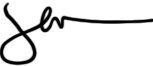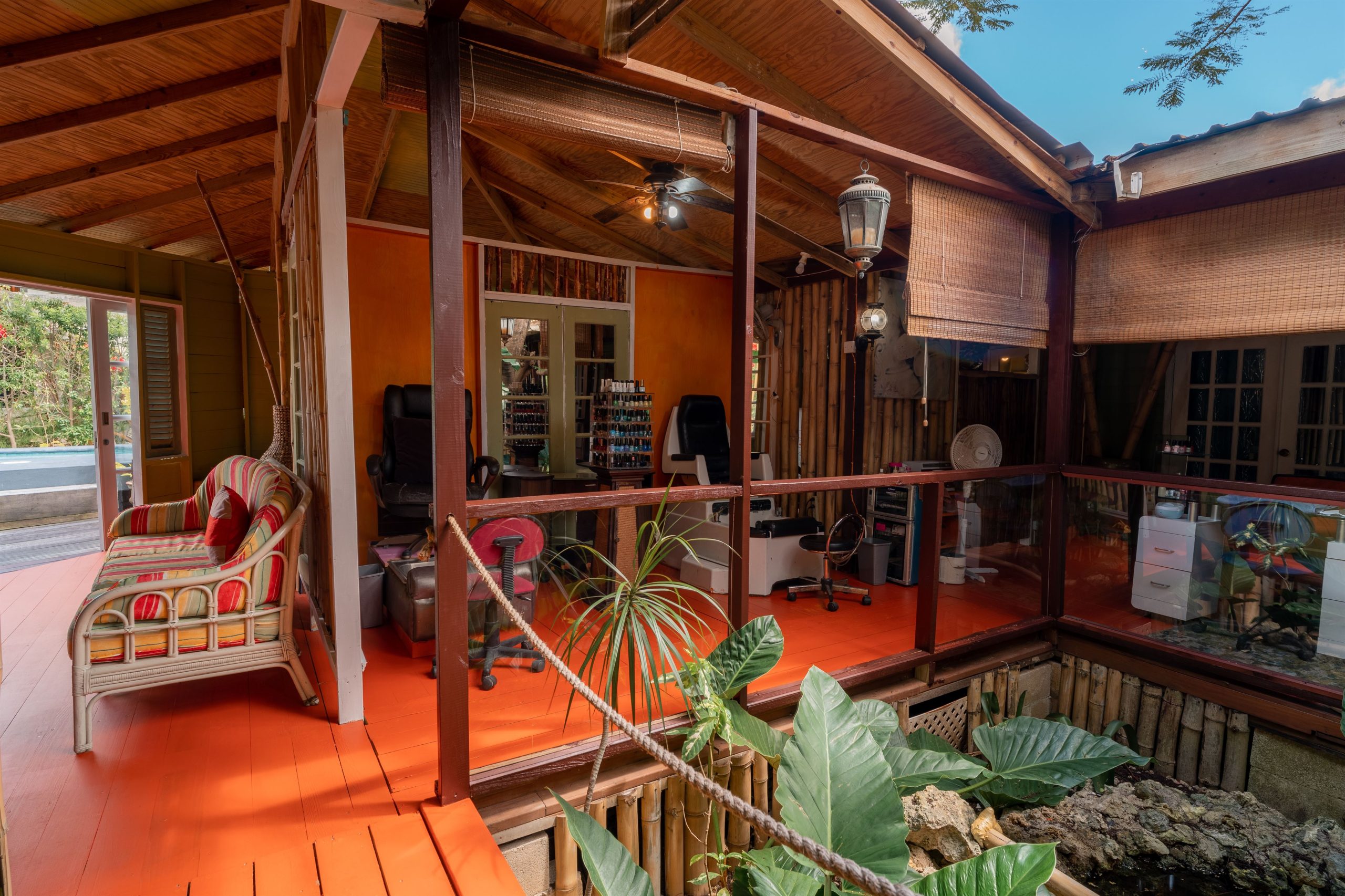 CEO & Master Therapist Steve Andrews created the Bamboo Retreat with one goal in mind… your well-being. Having been designated as Barbados' Wellness Ambassador (2018-2022), health and wellness has been the hallmark of Steve's personal and professional life for many decades. Steve is also a master trainer, consultant and speaker and founder of steveandrewsassosicates.com, a community dedicated to sharing the love and benefits of message therapy to other practitioners.

As the owner of the Soothing Touch Spa, forerunner of the Bamboo Retreat, known all over the world for its range of professional massage therapies and spa treatments, Steve has spent over 25 years perfecting his craft and promoting healing and self-care.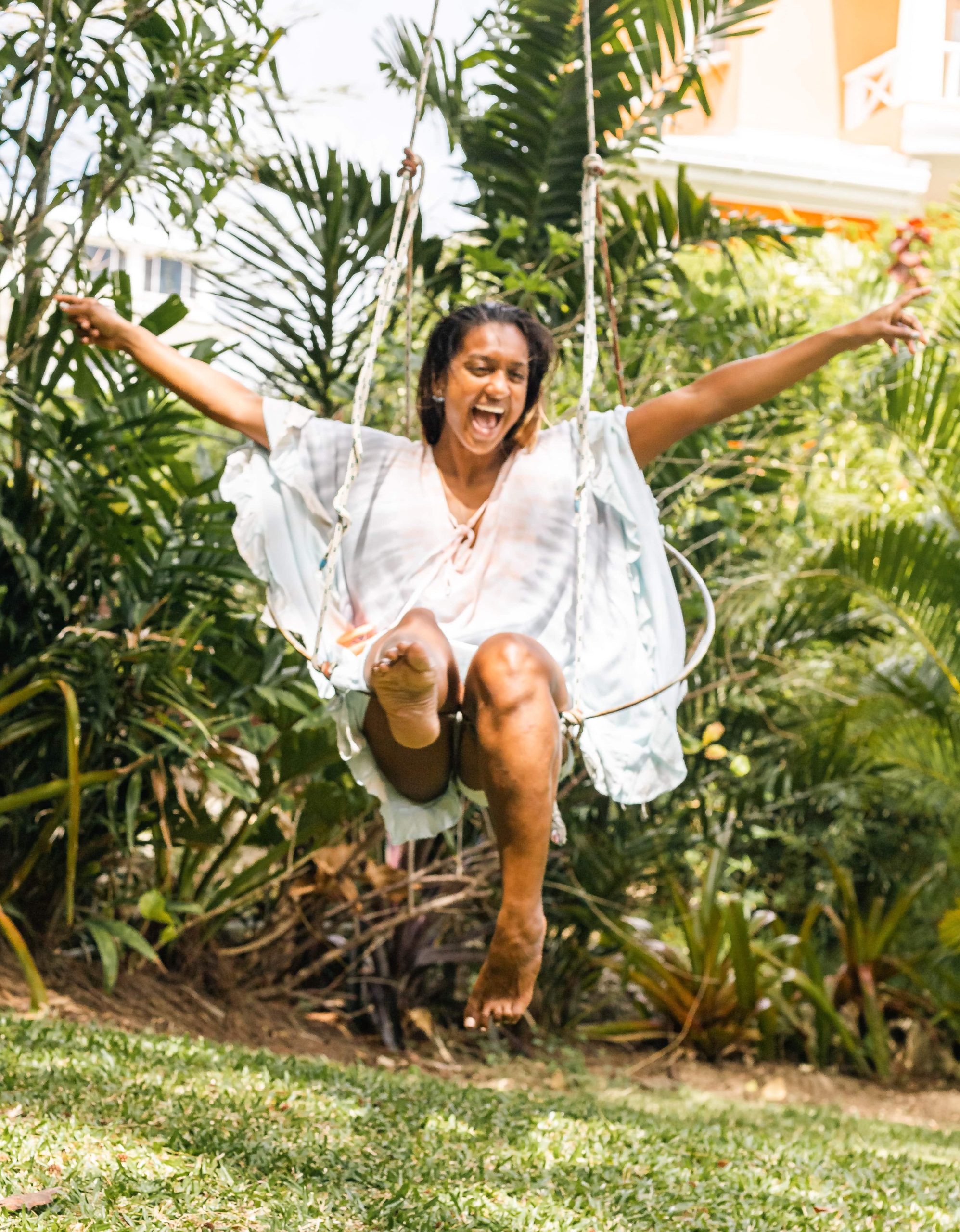 The time you spend at the Bamboo Retreat is a testament to the love you have for yourself, your body, soul and mind.

Devoted to the natural and authentic, the Bamboo Retreat is like no other spa on the entire island of Barbados. Not only is it the best in terms of the quality of its team but in terms of the unpretentious, stripped down aesthetic that eludes so many in today's overly glitzed, fast paced society.

If you want to pause time a bit and tune in with the inner you, take time out from your busy lifestyle or just reward yourself or a loved one, the Bamboo Retreat is the place to be.

We have a wide range of services to cater to your needs. Just call us today!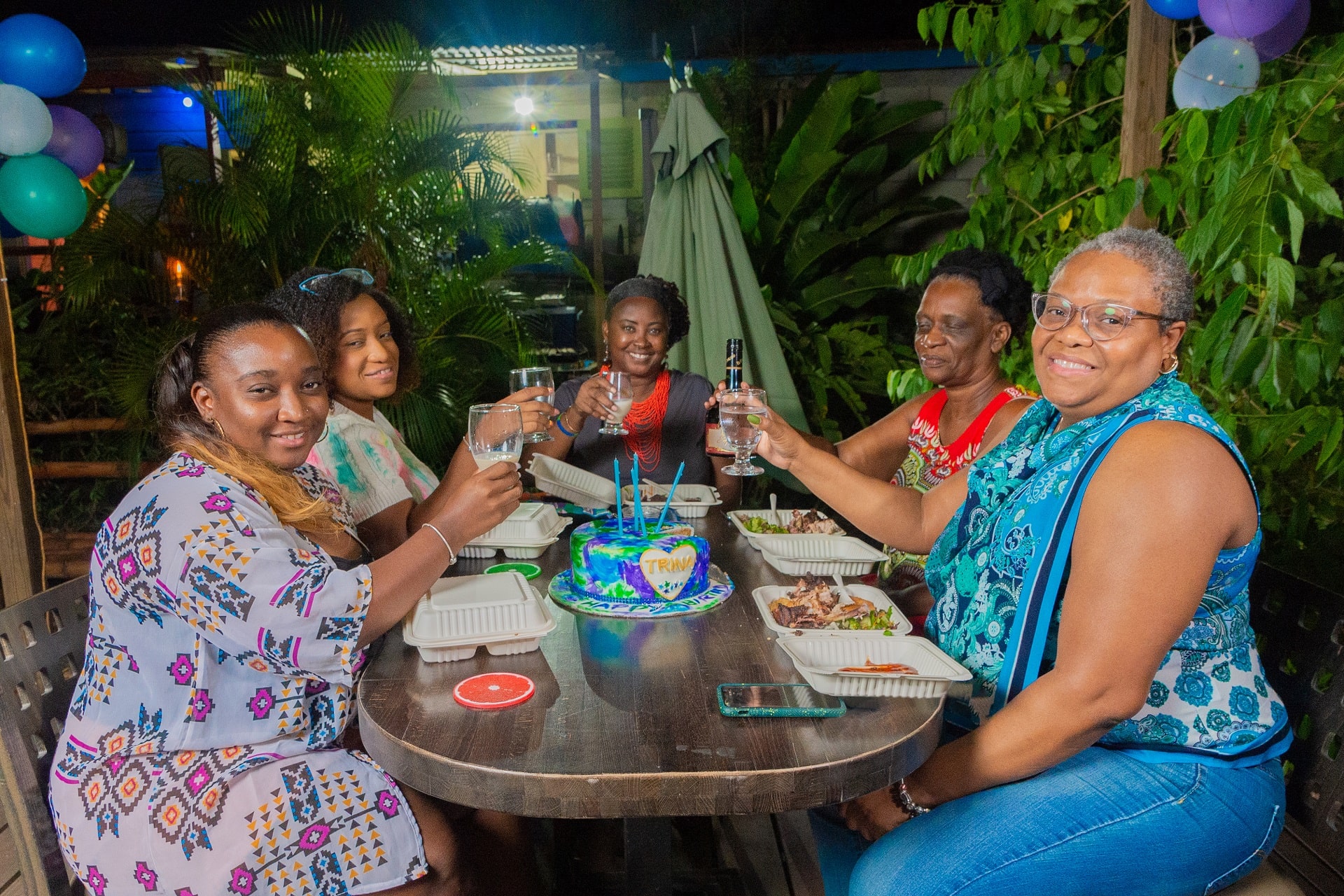 Also feel free to bring out your family, friends or team for fun, food, and memories! We also cater and host a variety of events: sultry jazz, poetry nights, couples massage classes, line dancing and even small weddings.

However, reservations are a must. Stay connected to our Facebook and Instagram channels for the latest events and classes.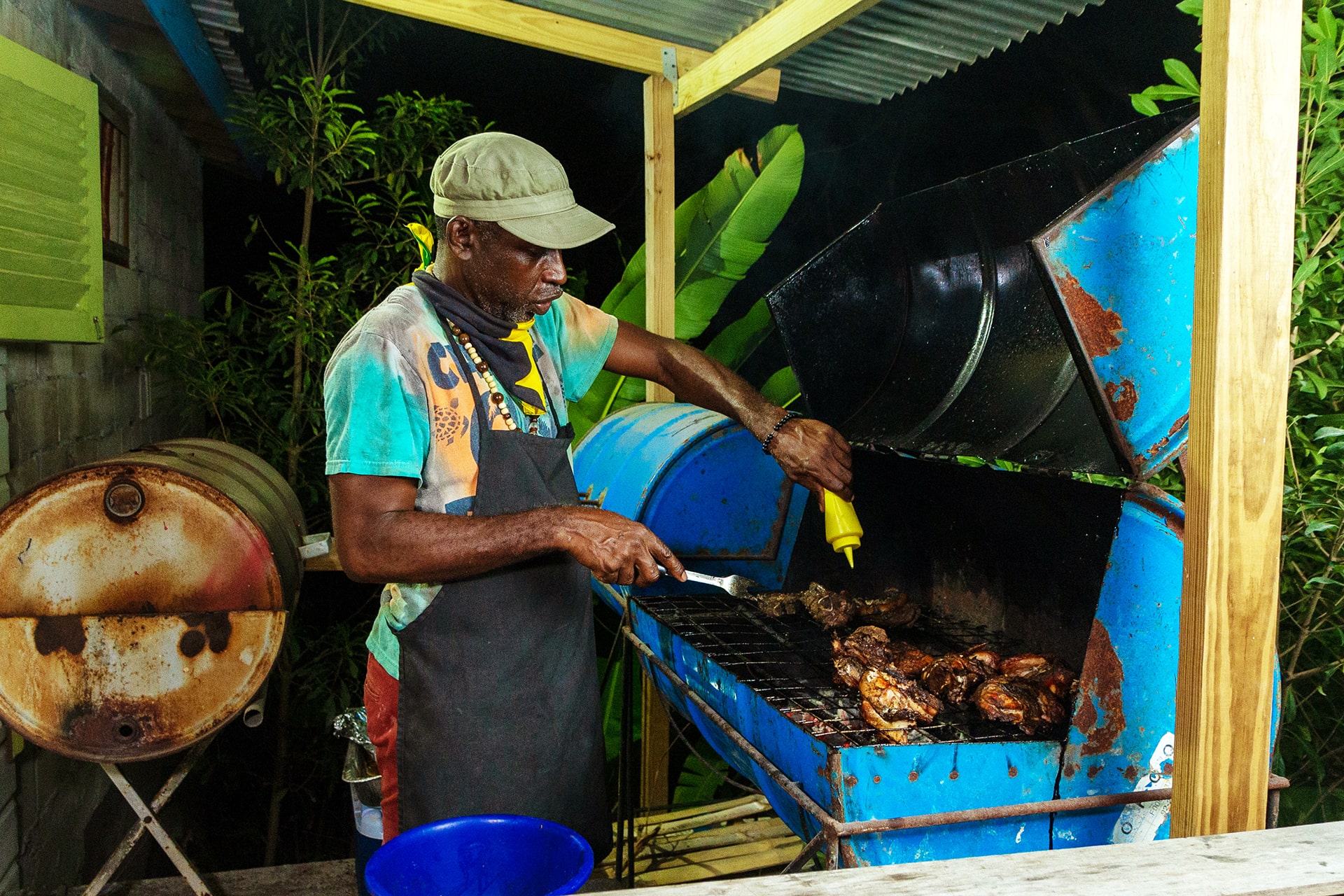 Take a refreshing swim in our swimming pool and enjoy freshly prepared meals at our eco-friendly Bamboo Restaurant. The food served is Caribbean inspired cuisine, based on local and regional experiences including for example, Jamaican "jerk", a famous method of infusing rich flavor into meats.

Whether you unwind after a long day at our bar, or on the private patio that hides you away from the stresses of the modern world, we will provide you with an experience to nourish all of the senses as you immerse yourself in the sights, sounds and culinary delights.