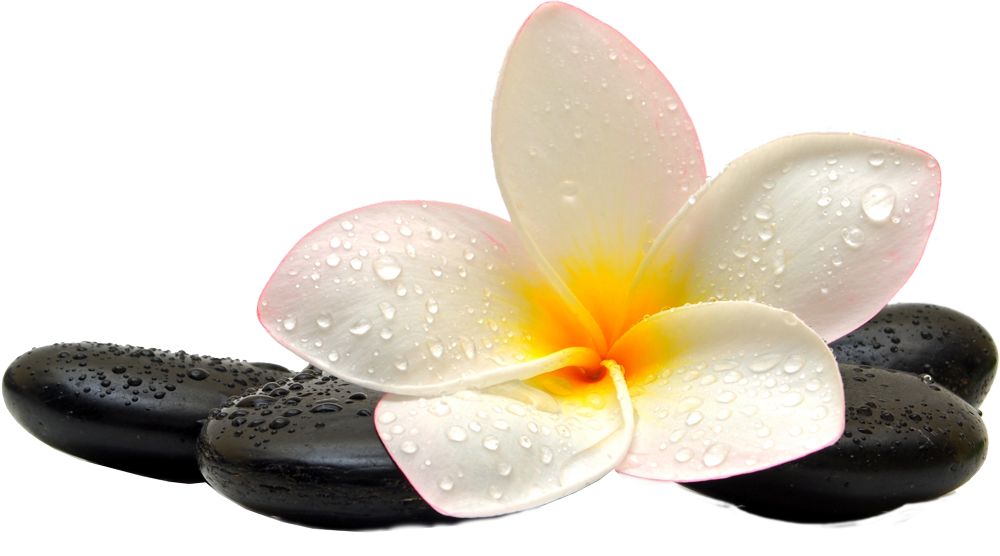 Welcome to Soothing Touch Da Spa
Take time to unwind and re-energize you mind and body, at Barbados' first truly authentic Caribbean Day Spa, located in Frere Pilgrim, Christ Church.
At Soothing Touch Spa, our certified team of therapists are dedicated to providing a premium relaxing and pampering experience to our guest.
Our spa services are available from 9 a.m. to 5 p.m. (Monday to Saturday).