Do I have to purchase a membership package in order to enjoy the Spa?
While a Soothing Touch MySpa membership will afford you unlimited access to Soothing Touch's beautifully landscaped grounds and wonderful discounts on your favorite spa treatments, you do not have to purchase a membership to enjoy the Spa. We only ask that you call and book your appointment at least 24 hours in advance to avoid disappointment.
What should I wear to the spa?
Wear whatever is comfortable to you. We will provide you with a robe, slippers, secure your personal belongings in the Spa office. For the Sauna you may want to bring a swimsuit or a change of undergarment. Please bring you swim attire if you wish to use the Hot Tub.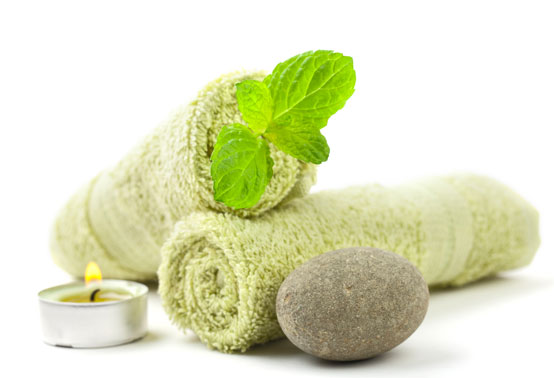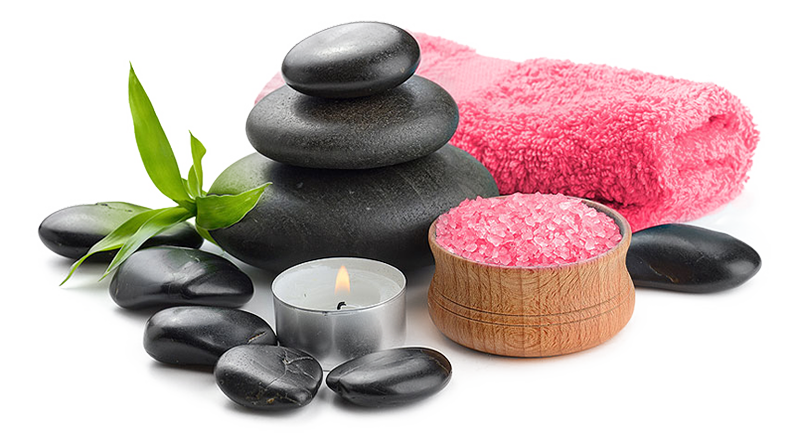 Do I have to disrobe entirely for a spa treatment?
We want you to feel comfortable. While it is customary for guests to completely disrobe for their spa services, you may wear a swimsuit or undergarments if you prefer. Our therapists are trained to drape you discreetly and to protect your privacy at all times.
When should I arrive for my spa treatment?
If this is your first appointment, please arrive at least 20 minutes early to allow yourself time to check in, change, and familiarize yourself with the facility. We recommend a shower and the relaxing effects of using the hot tub or sauna before your treatment. For subsequent treatments, you should be ready 5-10 minutes before your treatment.
Is there someone to help me decide on the best treatment?
Our therapists are trained in every treatment offered and can recommend the service that best meets your goals and needs.
How many kinds of massages are there and how do I choose?
We offer a simple but effective selection of massage techniques to please you and benefit your body. Our therapists will help you decide on specific massages after discussing your goals. For example, you may simply want to relax or you may need to relieve deep muscular tension.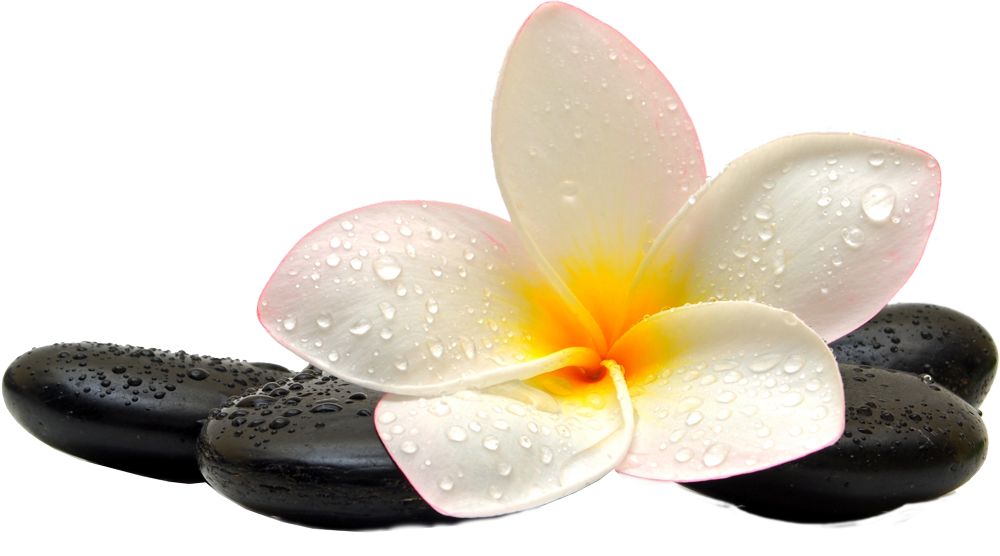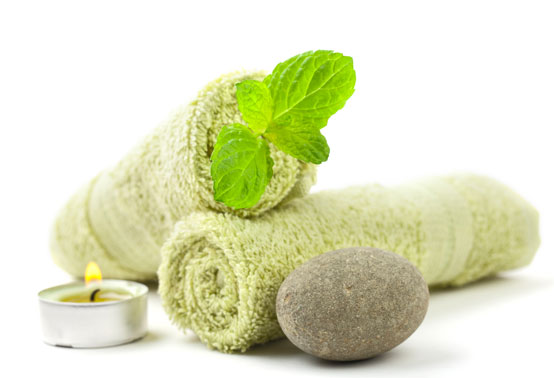 Is there a limit to how many spa treatments I should plan in a day?
Of course we would love for you to have as many treatments as you want, however, some appointments are very detoxifying. Our trained spa staff will tell you the best order for your treatments.
What if I have special health considerations?
During our confidential consultation before the start of your treatment, our therapists will confirm if you have high blood pressure, allergies, or other physical ailments or disabilities, or if you are pregnant. If you have any concerns at all, please let us know. We recommend that alcoholic beverages not be consumed before, during, or immediately after your spa treatments.
Can I request a male or female therapist?
Of course. Whether you choose a person of the same or opposite gender, all of our therapists are trained to drape sheets conservatively and discreetly over any areas not involved in the treatment and to protect your privacy at all times. For the wet treatments and baths, we request that you bring bathing clothes if desired. Your wet treatment appointment will have a same-sex therapist.
Can I ask the therapist to adjust the lighting to increase my comfort?
Definitely. This is your time and you should enjoy the experience to the fullest.
What should I do before my treatment?
Showering is essential before any treatment, because the beneficial oils are best absorbed through clean skin.
How long should I stay in the steam or sauna room?
The sauna is dry heat that is effective in opening the pores and wonderful for the respiratory system. We recommend 10 – 15 minutes to start, up to 30 minutes for more intense results. Both sauna and steam are beneficial before or after treatments.
Should men shave before their facial treatments?
We recommend that men shave at least two hours before their facial appointments.
What about securing my jewelry and valuables?
While it is best for you to leave your most valuable jewellery at home, our receptionist will assist you to store these personal items in the Spa office safe. While we do our best to retrieve and return any misplaced item, we cannot take responsibility for any valuables lost in treatment areas.
What if I am late for my appointment?
Your treatment will end on time so that the next guest is not delayed. Arriving late will limit the time for your treatment, lessening its effectiveness and your pleasure.
What if I need to cancel my reservation?
Four hours notice for regular treatments and 24 hours notice are required for spa packages to cancel without charge.
Are there health benefits to a spa visit?
The guaranteed benefit of a spa visit is your immersion in a relaxing environment, which reduces stress. Stress reduction is one of the major contributors to good health. Many spa services are geared to easing various aches and pains.
Should I avoid the spa if I'm pregnant?
Not at all, although you'll want to avoid treatments using deep pressure and heat. Please advise us of your due date when booking your appointment.
What is the tipping policy?
In appreciation for outstanding service, gratuities may be given to the staff at your discretion. A customary 15% is greatly appreciated.
What are the rules of spa etiquette?
To ensure that you and those around you reap the full benefits of the spa experience, we suggest the following: Arrive early. Arriving late is a breach of etiquette and will cheat you of precious minutes of your spa service. Remember, your service will end on time so that the next client isn't delayed, regardless of how late you start. Respect other guests. The spa environment is one of tranquility and relaxation, so respect the other guests' right to privacy and quiet. Cell phones, pagers, smoking and alcoholic beverages are prohibited.
Can I redeem an expired SpaGift certificate?
Soothing Touch Spa Gift certificates are final and non-transferable, so you should book your appointment as soon as you receive one. A Spa Gift Certificate has no value after its expiration date.